Introduction
Request a booking or check out our events calendar below for nightly promotions and upcoming events. For more details on any of our promotions contact us, or simply join our mailing list for monthly updates and Complimentary Cocktail offers.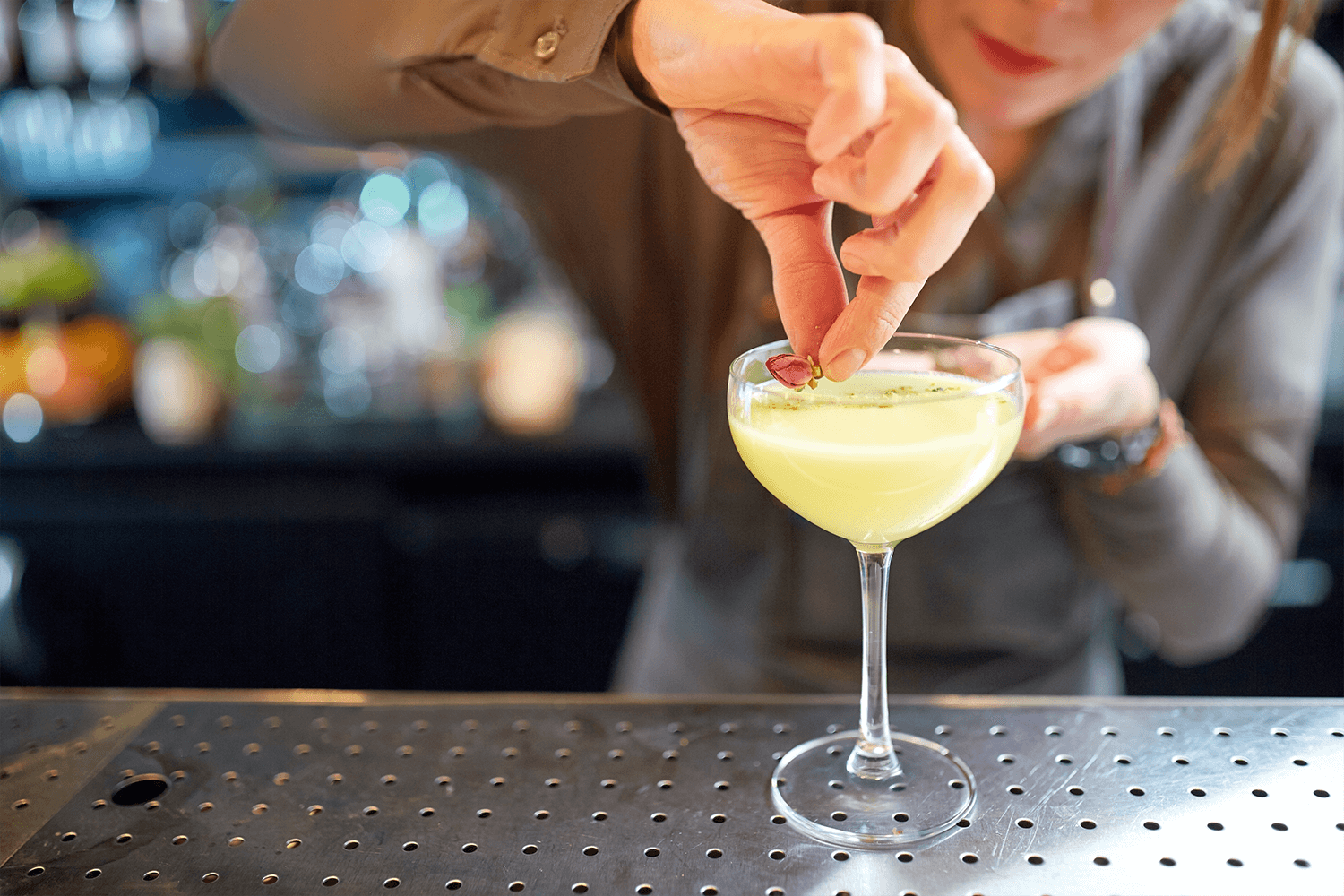 Reservations & Bookings
<!–- [et_pb_br_holder] -–>

13

13.September.Sunday

No events

14

14.September.Monday

No events

15

15.September.Tuesday

No events

16

16.September.Wednesday

No events

17

17.September.Thursday

No events

18

18.September.Friday

No events

19

19.September.Saturday

No events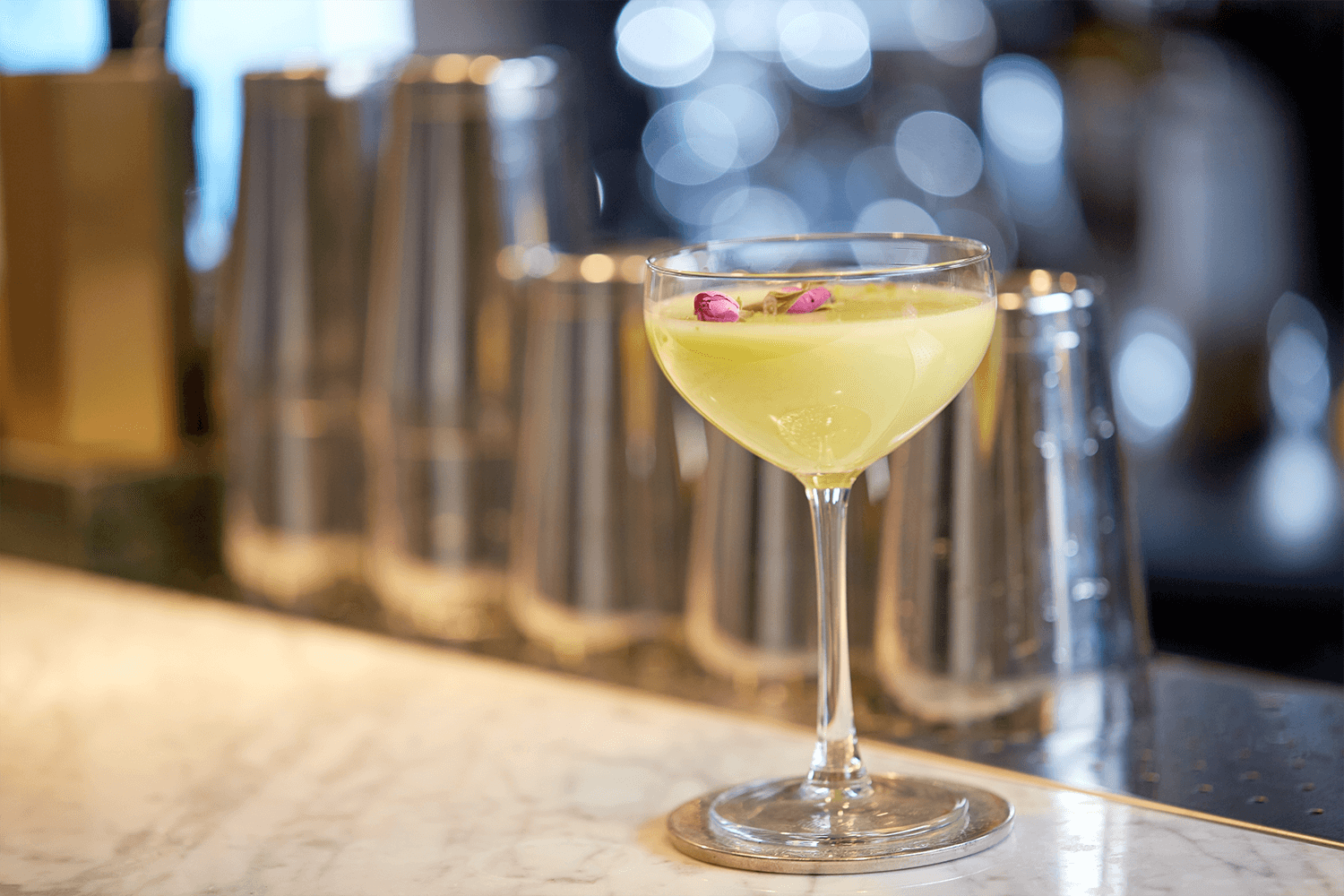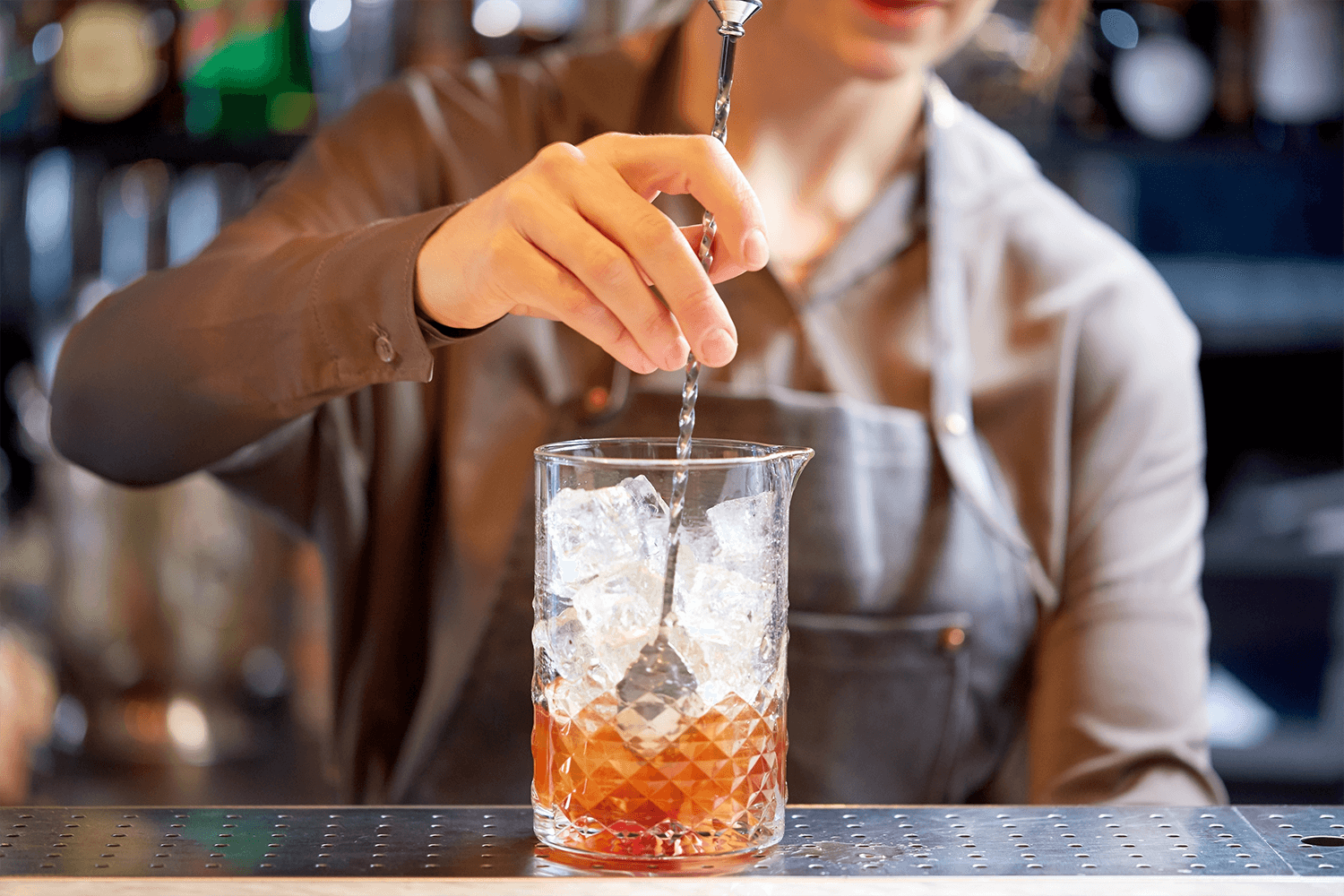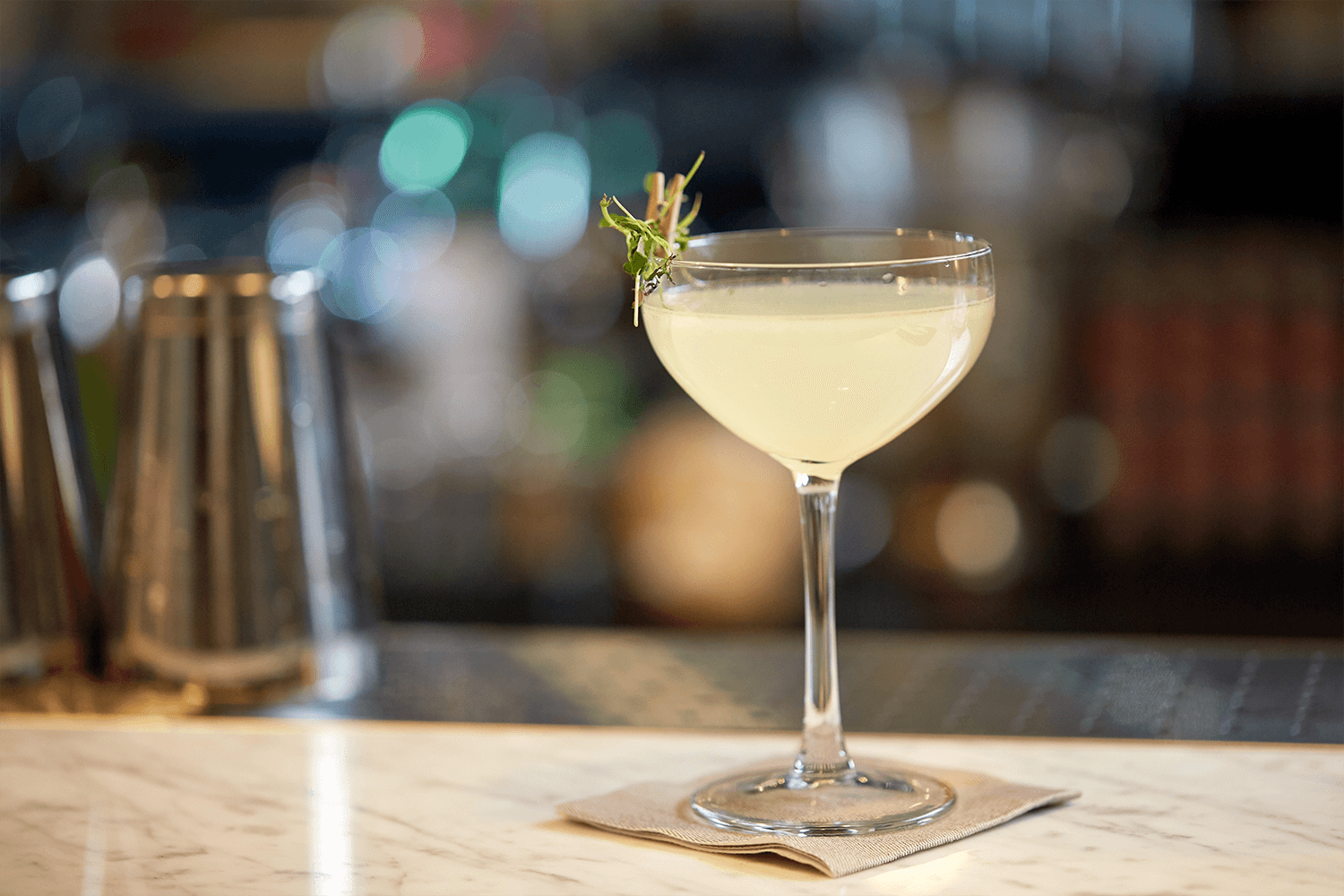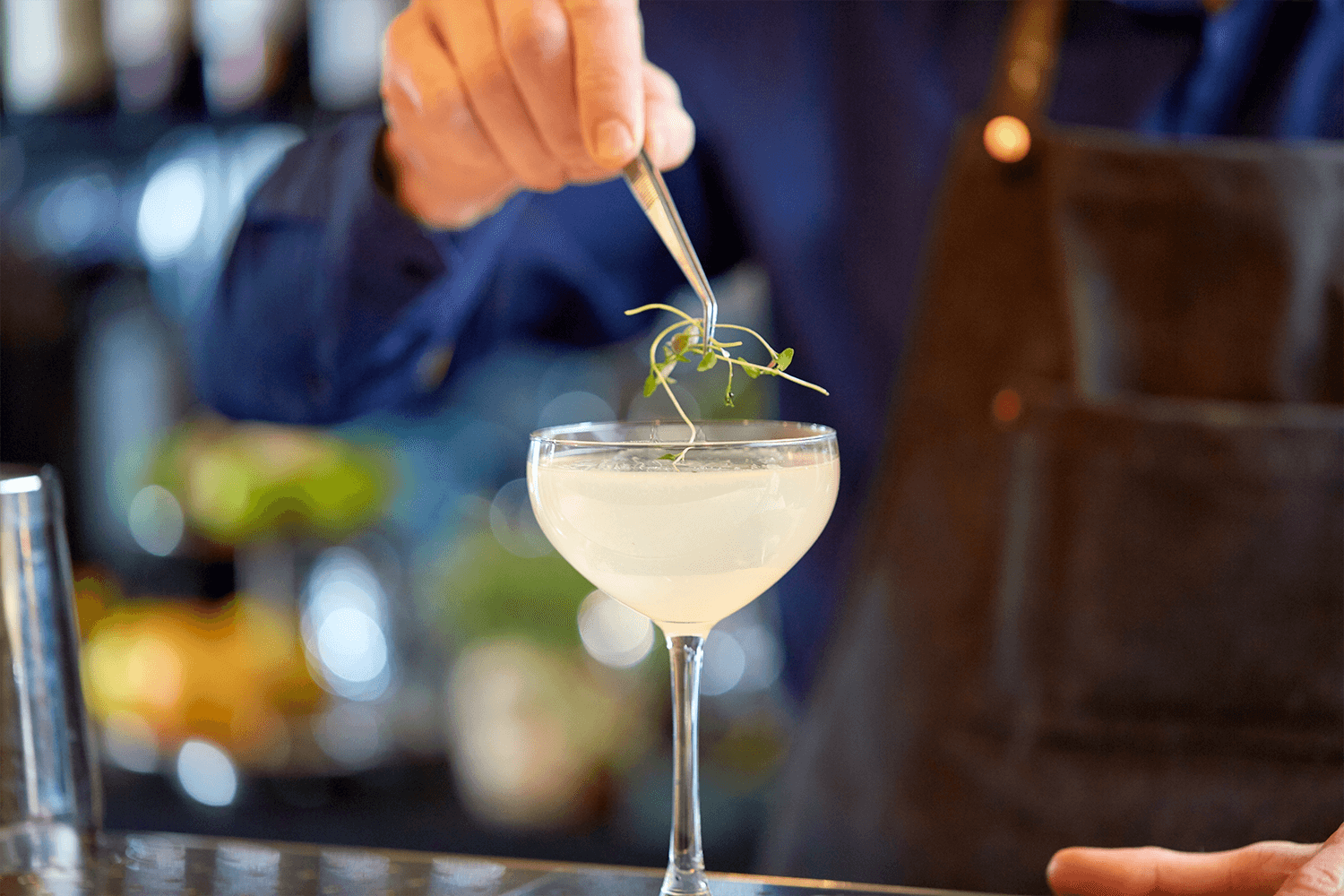 Drinks
Interested in seeing our drinks menu before you come and visit?